Our Products Catalog



Our Partners'
Products Catalog

Buying our products you get:
1. Guaranteed Quality

We offer only our own products, created by experienced artists and tested by our specialists.


2. Optimization

All of our images are optimized for most of fields of application that means they have a minimal number of knots and closed circuits. It allows using them in different projects and also makes the following editing easier.



3. Approved license POD (Print On Demand).


You can use for Zazzle and Cafepress (or similar ones).

4. 100% Vinyl-Ready
Our products is especially prepared for different types of plotters – cutting, etching and milling ones. These are multifunctional images which apart from the above-mentioned advantages do not contain crossed or osculating lines. This fact ensures a perfect result on practically any output device.


5. Widespread formats

You get images of widespread formatsl , EPS (Level 1), /AI (Adobe Illustrator 3.x) and also HQ Vector PDF-catalogues of these collections which can be printed.


6. Secure payment


2Checkout is Secure!
Trusted in over 2.5 million worldwide transactions
last year!




Free newsletter!

We will never share your email address with anyone else. Our list is not sold or used for spamming and you can unsubscribe anytime

Welcome to Digital-Clipart!


We are the authors and creators of all our images.
Buying our products, you allow us to create
a new vector images for you.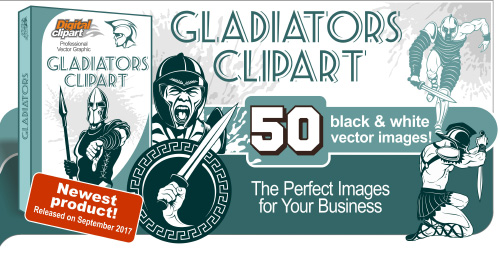 click for download PDF-catalog

Keywords: spartan, roman, sparta, soldier, helmet, gladiator, armor, black, mascot, war, logo, trojan, battle, centurion, ancient, antique, army, classic, emblem, fight, greek, history, old, power, sign, sport, symbol, vector, warrior, white, attack, design, fighter, hero, silhouette, weapon, man, military, troy, historical, human, kingdom, rome, sparty, steel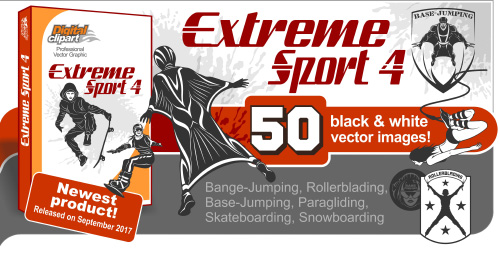 click for download PDF-catalog

Keywords: teenagers, girls, boys, silhouettes, Base-Jumping, Paragliding, Skateboarding, Snowboarding, Bange-Jumping, Rollerblading, vector, adventure, extreme, illustration, silhouette, sport, logo, badge, dangerous, design, emblem, exploration, icon, label, outdoor, recreation, set, symbol, tourism, range, retro, shield, travel, active, equipment, leisure, nature, rope, activity, danger, adrenalin, art, height, pose, sportsman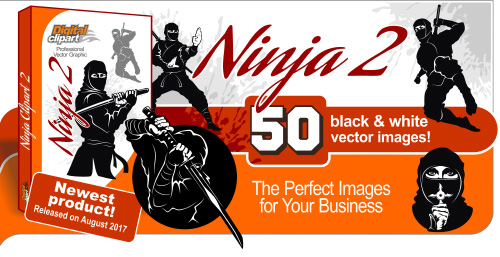 click for download PDF-catalog


Keywords: combat, japan, japanese, martial, ninja, war, belt, block, defense, fight, fighter, fist, fitness, foot, individual, karate, katana, kick, movement, pose, position, practice, punch, shadow, sidekick, silhouettes, skill, strong, sword, warrior, athlete, china, chinese, glove, people, sport, street, aikido, black, catalina, hokkaido, die, kanji, kill, ninjutsu, shuriken



BestSellers!
The most popular vector images in collections

Certificate



for use of
Digital-Clipart
company product

Each buyer of the DVD-version or CD-version receives the personal paper certificate (with a name of the buyer), and with the signature of the president of the Digital-Clipart company.




100% original!

Registred Seller




We are a registered seller of

2Checkout.com

system, one of the safest and the most trustworthy




payment systems. That fact is verified by Better Business Bureau certification




(

http://www.bbbonline.org/

)




Goods and services provided by Digital-Clipart.

Sold

by

2CheckOut.com

Inc

. (

Ohio

, USA

)

.